Woodworkers & Fine Craftsmen
We will gladly interface with craftsmen and designers who seek information and honest answers and are authorized to make or help make decisions. We provide our unique, salvaged old growth redwood to custom mill to any specifications you define in vertical, flat or mixed grains, and ship directly to your workplace. Our orders are shipped to you with no waste at all, every stick usable for its intended purpose.
Redwood Salvage Sales cooperates with fine woodworkers to provide redwood selected here for fine furniture, paneling, wainscoting, trusses, custom doors, tables of all descriptions, complete kitchens, luthier billets and much, much more.
PHOTO GALLERY: (Click thumbnail image to view larger image)
















We are happy to interface with builder-owners, design or building professional. We know old growth redwood and what it can do.
We hand select every piece of wood we sell, and we absolutely guarantee its quality.
Worldwide Shipping to Your Work Site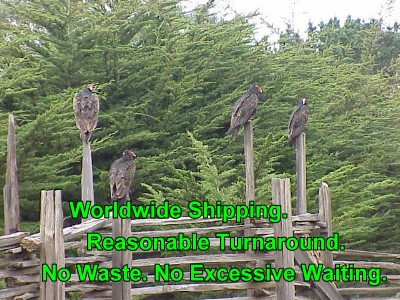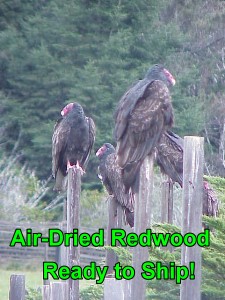 Old Growth Redwood Uses:




Beam ceiling designs
Timber lodge furniture
Post beam cottages
One-of-a-kind extreme home makeover
Mantel fireplace ideas
Custom executive furniture
Wood file cabinets
Building a deck on a home
Solid wood bedroom furniture
Traditional wood shutters
Building a home bar
Wood wine boxes
Redwood cupolas
Redwood panelized homes
Wooden arch bridge for garden or koi pool

California historic building materials
Victorian houses renovation
Architects adaptive reuse of San Francisco bay area real estate
Desert mountain real estate or Lake Tahoe properties
Your luxury condo in Las Vegas
Las Vegas luxury homes
Scottsdale luxury homes
Unique redwood accent for Baha California properties
Caribbean vacation home
Japanese home architecture
Exotic wood timber frame houses
Timber frame barn kits
Green architect resources
LUTHIERS: Instrument quality air-dried redwood for guitars—see this stunning beauty!
Timber buyers in north east: we have the top-quality, uniquely colored old-growth redwood you're looking for!